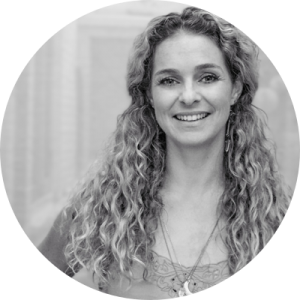 Would you like more information about any of my services, book a free meet & greet session or explore what I can do for you?
Please do not hesitate to get in touch. I will get back to you as soon as I can.
Of course you can also connect through Facebook, Instagram or LinkedIn.

Sterre Ferf MSc.
Registerpsycholoog NIP/Arbeid & Organisatie
VAT number (btw-id) NL001415870B36
AGB praktijkcode XXX
Bank NL88 ASNB 0933 2421 07